As Holi is inching closer and closer, we can feel the excitement building in you. You are planning to have a great time in the company of your friends or family members. And have left no stone unturned in making your Holi celebration a grand and memorable affair. You have already brought good quality colours, placed orders for sweets in advance and hired a DJ. But have you cared about planning for keeping your hair safe and protected from Holi colours?
If not, we are sharing with you various useful haircare products. That will help to protect your hair from the damaging impact of colours.
But let us first tell you how Holi colours affect your hair.
Dry and wet colours may contain harmful toxins. Exposure to them can damage your hair and make them drier and frizzy. The colours can also remove moisture and lustre in your hair, which consequently causes hair breakage and split ends. In case you already have split ends, the chances of increasing the splits increase.
Let's now throw light on various hair care products. And how they can help to protect your hair from the harmful effect of Holi colours.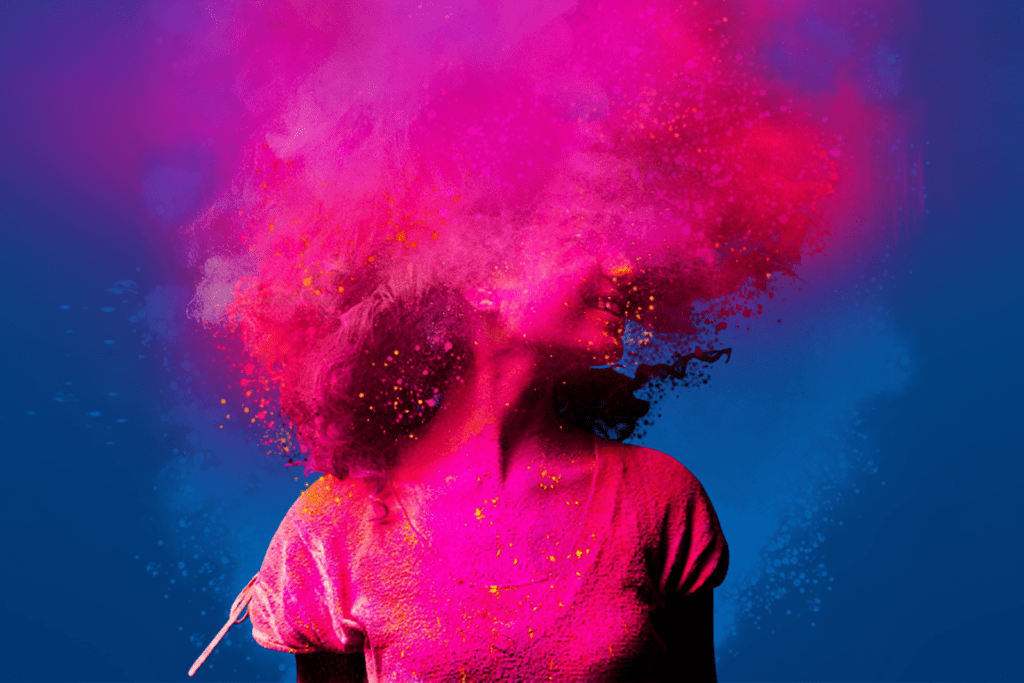 1. Anti-Hair Fall Onion Shampoo
An all-natural product from Gozel, Anti-Hair Fall Onion Shampoo contains Aloe Vera Extra and Onion Extracts. Aloe vera has got powerful antibacterial and anti-inflammatory properties and is enriched with Vitamins C, E and Beta Carotene. It provides nourishment to the dry scalp and hydrates and cools the hair.
Onion extracts contain sulfur-rich compounds, flavonoids and B, C, D & E vitamins. That help to strengthen hair, unclog blocked roots and manage scalp infections.
The use of this shampoo provides these benefits to you :-
1. Its antibacterial and anti-inflammatory properties help to keep your scalp healthy and promote blood circulation in it. They also reduce scalp irritation and infections besides promoting hair growth.
2. This shampoo provides essential natural nutrients to the scalp and hair follicles. It also provides extreme hydration to the hair.
3. Aloe vera extracts in it help to protect hair proteins and maintain hair moisture balance. They are also useful for providing natural smoothness, shine and strength to hair.
4. Strong natural ingredients in the shampoo help to effectively clean the scalp and hair without stripping the hair oils.
You will have to wash your hair after Holi. But you also require washing them before Holi. Why? Because the day before Holi your scalp may have dirt or grime. The dirt will form a residue on oiling your hair on the Holi morning. Holi colours will also get added to this dirt. So washing your scalp and hair after Holi will become difficult and may also lead to scalp problems.
This shampoo's use before Holi will effectively cleanse your scalp and hair without removing natural oils. This will help to do away the residue that may be deposited on your hair. Also, the hair will become hydrated, shiny, smooth and strong. Due to grime not mixing with colours, washing your hair after Holi becomes easier.
2.
Deep Nourishment Hair Oil
Deep Nourishment Hair Oil from Gozel helps to resolve various hair problems like hair thinning and dandruff. It is also effective for addressing hair breakage, split ends, premature hair graying and hair dryness. This hair oil is composed of natural ingredients like onion & black seed oil, almond oil, castor oil and sesame oil.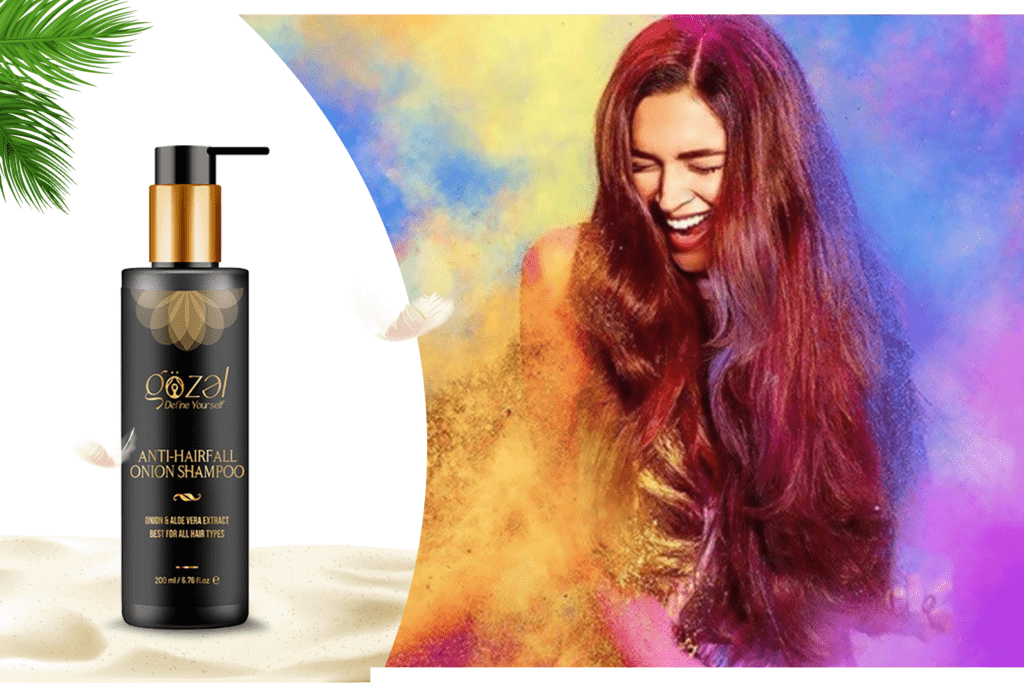 Its use provides you various benefits like :-
1. This oil helps to make your scalp free from infection and maintain your scalp health. It also promotes hair growth.
2. It improves blood circulation in the scalp which in turn keeps hair follicles well nourished.
3. Essential oils in it provide extreme hydration and moisturization to hair.
4. Massaging with this oil helps to calm nerves, relax muscles and make you feel refreshed.
5. It helps to reduce inflammation, sensitivity and flakiness.
5. Its blend of organic oils provides nourishment to hair and makes them shinier from inside and outside.
6. Applying this oil regularly helps to make your hair fuller, silkier and voluminous. Its use also leads to better hair looks.
7. It is also effective for dull and lifeless hair and renders them strong and lustrous.
8. This hair oil is ideal for different hair types like curly, textured, thick, straight, coarse or fine, natural or colour treated.
Massaging your hair thoroughly with this oil before Holi will moisturize them. Also, this will create a barrier that will protect your hair from all kinds of germs and dust. This oil will help to prevent hair damage, hair breakage and drying of hair.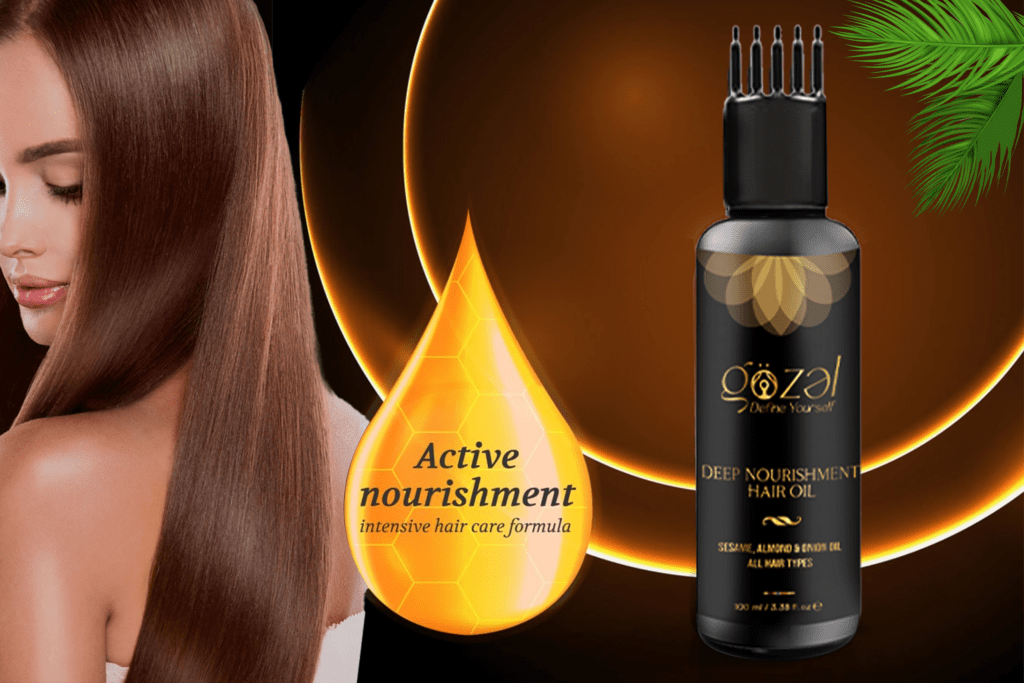 Also, it will help in removing colours gently.
Using these all-natural hair care products will protect your hair from the damage caused by the onslaught of Holi colours. Also, they will enable you to avoid various hair issues resulting thereof. So go get them fast. And play with Holi colours with confidence, without any fear and enjoy your Holi celebration to the hilt.