Moving out in summer is tough for your skin, and the sun's scorching heat can make it even more worse resulting in clogged and pigmented skin. Therefore, making the complexion dull and tired. Moreover, excessive exposure to ultraviolet rays can cause wrinkles, fine lines and premature skin ageing. To prevent such undesired skin conditions, you need to take extra care of your skin, including hydrating and nourishing your skin through good quality Skin Care Products. 
Here are some useful tips for combating the sun's impact on your skin in the summer and keeping it glowing and healthy. 
Take a good diet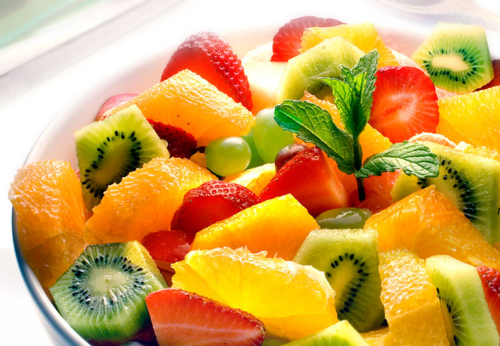 To make your skin healthy and radiant, you need to take a nutritious diet rich in fruits and vegetables. Vitamins, nutrients and antioxidants help boost collagen production, lessen inflammation and protect the skin from the damaging effects of the sun. 
These nutrients in the diet will help keep your skin hydrated and nourished in the summer season, reflecting its natural shine. Also, you should avoid taking spicy and fried food items as they can cause heat boils or eruptions on your skin. 
Take water in adequate quantities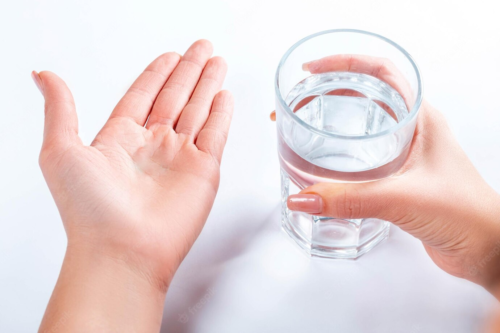 In the summer, the body needs extra fluids, and a lack of hydration removes the skin's moisture and renders it dry and dull. So, drink water, juice or shakes regularly to keep your skin hydrated. It will eventually result in glowing skin.
Also, provide nutrition and hydration to skin externally
The skin needs nutrition from both inside and outside. After being exposed to the sun, the skin needs to be given hydration and nutrition from outside. Nature-based skin care products can help to provide nutrition and hydration to your skin from the outside. These contain natural ingredients such as saffron, green tea, glycerine, and shea butter etc. providing various skin health benefits. These nature-based ingredients help to reduce fine lines and wrinkles, maintain youthful skin structure and firmness in the skin. Their use eventually helps users achieve youthful, plumper, glowing and healthy skin.
These skin care products are ideal for all types of skin. 
Exfoliation helps to get rid of dead skin cells from the outer layers of the skin. Exfoliation provides benefits like removal of dry or dull skin, unclogging of pores, increased blood circulation and brightening and improving the skin appearance.
Exfoliation can be done with the help of a good face brush, and it can also be performed with a scrub that can be made at home or bought from a store. It would be best if you exfoliate your skin twice a week. Avoid over-exfoliation as it can cause redness, irritation or even rashes to your skin.   
You may not want to exercise in summer due to excessive heat and humidity, but doing exercise is quite important for maintaining healthy skin. 
Doing physical activity helps improve your blood flow, resulting in your skin cells getting more oxygen. It eventually helps to heal your skin. You can choose any form of physical activity, whether cycling, volleyball, hiking or any other. Go with one you feel comfortable with and enjoy while performing the same.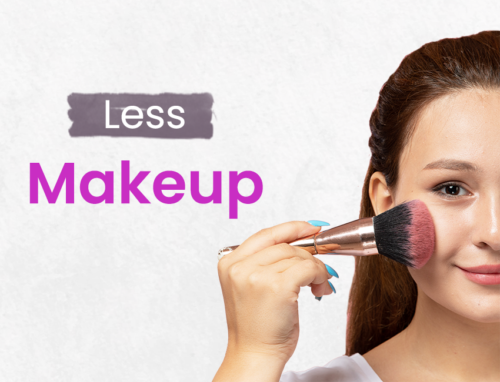 Minimal and natural makeup is perfect for the summer season. Therefore, avoid putting layers of foundation and using other makeup products as they can cause acne and pimples on your skin. 
Protect the area around your eyes
The eye area is very delicate and requires special care in summer. So, make it a habit to wear sunglasses every time you move out. Also, it would help if you use a natural under-eye gel to prevent the formation of wrinkles and under-eye bags.  
Taking extra care of your skin as per these tips will help keep your skin glowing and healthy even in summers. So, start implementing these tips today, and your skin will thank you for it.
See our previous post: Top 7 Hair Care Brands in India